Mouse Control Mississauga
Let us deal with your mouse or rat problem. Our exterminators are fully licensed and insured and can provide effective and reliable mouse control solutions at affordable prices. Environmentally friendly solutions that are safe for you and your family.
If you have spotted signs of a mouse problem you should act fast. Mice and rat populations may develop very rapidly if left untreated. Whether the signs are indoors or outdoors the problem maybe bigger than you think. Pest solutions for mice include placing bait stations, cleaning affected areas and modifying or rodent proofing the areas which the problem may be more prevalent. 
We go the extra distance to make sure you are effectively protected from mice
Rodent proofing the exterior of your house can also provide long term solutions to the problem and decrease the need for using rodenticides. While there are many over the counter and do-it-yourself solutions available, when it comes to mice, professional extermination is often necessary.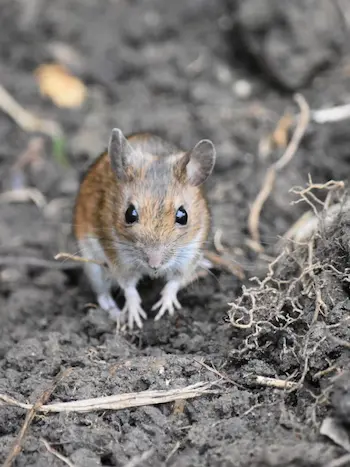 DEaling with mouse infestation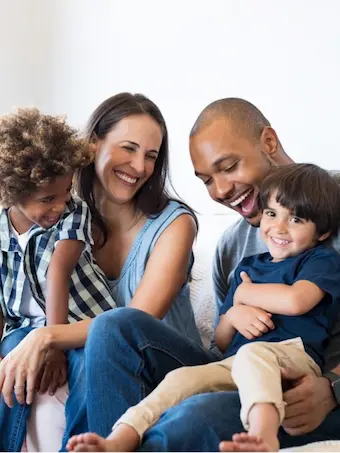 Our services are aimed at permanent pest removal and that often involves taking preventive measures after successful pest control.
The most ordinary mouse found in homes is the house mouse. House mice have truly evolved to live in close contact to humans. In several locations including Southern Ontario they are rarely able to live the winter outside. The house mouse is medium gray in colour and is frequently confused with the deer mouse which also sometimes enters buildings. Prior to carrying out treatment against rats or mice, we will do an inspection or survey of the entire property, site or place to decide on the size and extent of the infestation.
The signs of a mouse infestation include:
Holes

Droppings

Smear marks

Damage to walls

Small Cracks

Tracks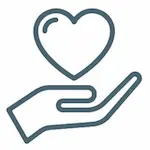 We are a name you can trust. We work hard to satisfy our customers by sending pests packing for good. We rely on decades of experience within the pest control industry, which allows us to successfully see every job through to the end. We enjoy providing you with our professional services no matter how large or small your pest control needs.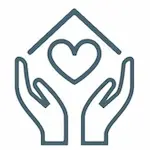 All the services and products we use are effective, yet safe for use around humans and pets. We use all of our products and services in accordance to provincial and federal laws and guidelines. Safety is a priority, which is why we assure the safety of you, your family, and beloved pets, but not the pests that bother you.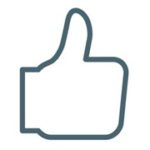 We back all of our services with guarantee. We are so sure of our work that we follow through on every promise and guarantee we offer. If pests re-infest your home or business during the warranty period, we will return at no additional cost to you.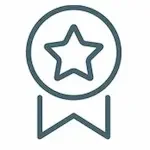 We are a team with decades of experience and vast knowledge. We assure that each member of our team has plenty of training and real-time pest solution experience. Rest easy knowing that when you reach out to us, you are in good hands!
Call us for more information or to get a quote for our pest control services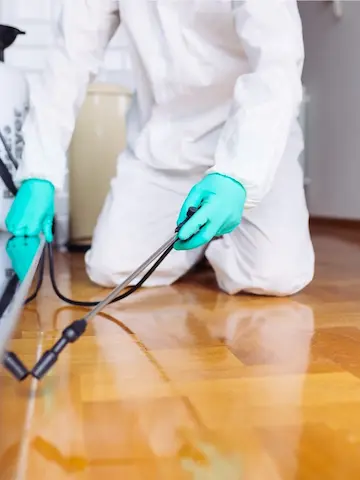 We Work Hard to Eradicate Mice and to Limit Potential Problems They May Cause for Your Home or Business.
Mice are common pests among homes and businesses alike. They may look small, cute, and innocent, but they can pose big problems for homeowners and business owners alike. Mice carry diseases that they often release in their urine or feces. The diseases they carry can make you extremely ill, which can pose a health hazard. Illnesses often transmitted by mice include:
Hantavirus

Salmonella

Lyme disease (indirectly)

Typhus (indirectly)

Pox (indirectly)
Sometimes mice transmit diseases indirectly. For instance, you may suffer from a disease that a mouse carries after receiving a bite from an infected flea or tick. Fleas or ticks that feed on mice and then feed on you may transmit the diseases carried by mice to you. Therefore, it is best to make sure there are no mice in or around your home or business.
Of course, without a professional to assist you, that is easier said than done, which is why we work to eradicate mice from your home and business. Our professionals work quickly to tackle an infestation of mice to limit potential issues caused by mice. Aside from health issues, mice may also cause structural damages. For example, they may chew on wires, which can pose an electrical fire hazard in your home or business.
Make sure you contact us to find out more about mice control in Mississauga. We encourage you to call us as soon as you suspect a mouse infestation. Our trained technicians will provide you with an inspection and solutions that work best for you and your situation. We offer custom solutions to meet your needs so you never pay for more than what you need.
We Stop Mice in Their Tracks so They Don't Put a Stop to Your Business.
We fully understand that mice can have a damaging impact on a business. The sight of a mouse may ruin your reputation. It can send customers fleeing for the doors. Pests of any kind make customers uncomfortable, but the thought of a diseases-carrying mouse seems to make people cringe even more.
Rather than losing out on customers and potentially important business, contact us to find out how our professionals can help. We offer decades-long experience that helps rid your business of mice in an effective and timely manner. Since we know how important it is to operate in a way that does not disturb your schedule, we are willing to provide you with services afterhours or during off-peak hours.
We work hard to stop mice in their tracks so they cannot put a halt on the success of your business. Our dedication and expertise allow us to provide you services that go above and beyond the standard call of duty. Aside from eradicating mice, we also work with you to ensure that you do not suffer from a re-infestation.
Our trained technicians will inspect your business to determine what attracted the mice in the first place. Once we determine where your weaknesses or attractants are, we work to fix them, remove them, and offer you solutions on how you can do the same. The goal is to make your business as unattractive to mice as possible.
The easier it is for them to get inside, find food, shelter, and water, the more attractive your place of business will be to them. We go around and seal up entry points, reinforce weak points, and offer suggestions as to the different ways you can keep mice out for good. Thanks to our services, you will have a barrier that protects your business against an infestation of mice from the ground up.
OUR SERVICES ARE GUARANTEED
WE TAKE PRIDE IN OUR WORK AND SEE EVERY JOB THROUGH. IF PESTS RETURN WITHIN THE CONTRACTUAL PERIOD SO WILL WE.
For your convenience, we offer a six-month warranty for our extermination services. In the unlikely event that pests return within that time, contact us and our professional team will return to correct the job free of charge.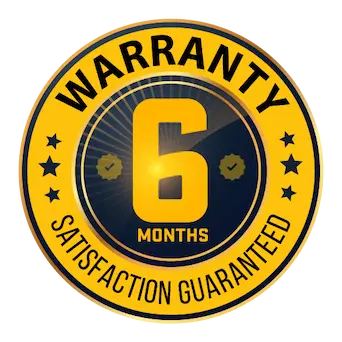 We offer Pest Control Services in Mississauga, Oakville, Brampton, Etobicoke, Georgetown, Halton Hills and Milton.